Get Roadworthy Certificates from a Reputable Mechanic in Dandenong
Apart from offering general mechanical services, we also provide you Roadworthy Certificates in Dandenong– A compulsory document for selling a light commercial vehicle, at our auto centre.
By thoroughly checking tyres, brakes, steering, suspension, body rust, wheels, seats, seatbelts, windscreen wipers, lights, electrical and exhaust under government's stringent mandatory safety parameters, we issue Roadworthy Certificates.
Our Roadworthy Certificates are applicable for 2 months or 2,000km (whichever comes first).
Call our certified vehicle inspection team to avail our quality service.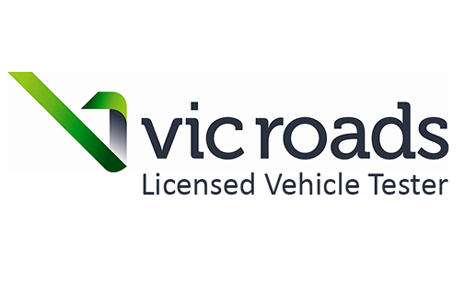 Apart from providing an array of mechanical services maintenance and repairs N&B automotive also offers Roadworthy Certificate in Dandenong
If the vehicle is sold or you want to re-register your car that is when the roadworthy certificate is required.
A mandate check is being performed by the mechanics where the following components are assessed before giving the roadworthy certificate.
Tires
Steering
Brakes Seat
Seatbelts
Suspension and Body Rust
After all of this tests have been passed the handling team members of  Roadworthy Certificate Dandenong at N & B Automotivekeep in mind the safety standards of government and adhering to the norms of the roadworthy certificate has set up a criterion, that the document is applicable for two months / 2,000 km depending upon whichever comes under the category first.
With its best quality service, N&B Automotive continues to maintain a fleet of mechanical requirements rendering the best quality of services.  Further Queries call us at – 03-9793-2680 or drop us an email at [email protected]