Car Air Conditioning Repairs & Regas in Dandenong
As an authorized licensee, we are expert in re-gas and repair all vehicles' air conditioner systems in all specifications and models including both light commercial vehicles and fright careers.
We provide following Car Air Conditioning Services:
Mobile Car Air Conditioning Service, Re-Gas, and Repairs
Supply and Installation of air conditioning in the car
Evaporators & Condensers
Comprehensive on-site Diagnostic, Leak Detection, and Repairs of auto air conditioning
R134a re-gas / re-charge
R12 to R134a conversion
Air-con servicing including new gas, oil, dye, and a leak test
AC compressor and air conditioning hose repairs on all vehicles air conditioners and climate control systems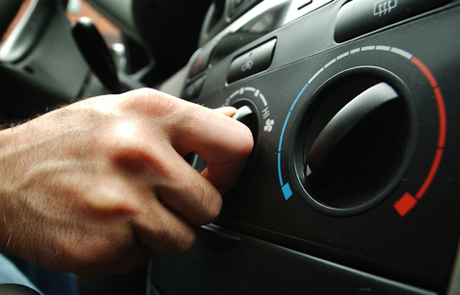 In the hot season of summer, it becomes wearisome to drive a car without an air conditioning in it, during such situation the team of   Car air conditioning Dandenong experts diagnoses the whole AC system checking its airflow, electrical issues, and also suggesting to buy the best refrigerant for your car. The check is being performed for following car air conditioning unit.
Evaporators & Condensers
Comprehensive On-Site Diagnostic, Leak Detection, And Repairs Of Auto Air Conditioning
R134a Re-Gas / Re-Charge
R12 To R134a Conversion
Being VACC certified the technician of Car Air Conditioning Dandenong runs a comprehensive check probing the major issues such as:
Checking the suction line temperature Inspecting hoses and components
If required Charge the system with refrigerant
Supervise drive belts and pulleys.
Run the vehicle to check out whether the in-car temperature is adequate and functioning efficiently.