BMW Specialists Dandenong – Quality Servicing & Repairs for All European Cars
As a BMW Specialist, we have a special dedicated facility with the latest tools to treat BMW models. Our trained mechanics are proficient in solving all types of mechanical and auto electrical problems in different BMW models.
From regular mechanical services and maintenance to diagnostics of an engine, we are competent to offer the best services at competitive rate.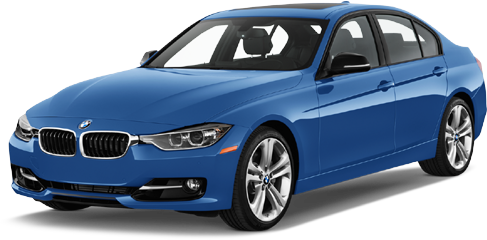 If you're searching for a trouble free and premium quality BMW servicing and repairs in Dandenong your search ends here at the authentic dealership center of N&B automotive BMW service center located at Dandenong.
All the mechanical needs are being assisted using high tech diagnostic tools, covering all the European Car machinery services across Dandenong at a competitive rate. Genuine and approved spare parts are being used during the BMW repair and servicing process at Dandenong.
Keeping in mind the safety factors and complexities we fix up a meeting to make understand how the repairs and services of BMW are going to be processed and which tools will be required for maintaining the opulence of your BMW.
BMW servicing and repairs in Dandenong performs Regular clientele service checks which enables in maintaining the resale value and protection of your BMW automotive.
We provide full-fledged services, which are classified into two- common BMW services
What our European Specialist will Service
A) Maintenance BMW services
• Vehicle Check
• Micro Filter
• Rear brake pads /Lining
• Front Brake pads/Lining
• Transmission fluid and Filter renew
• Checking Drive Belts
• Greasing Locks. latches and hinges
B) Common BMW services
• Drive shaft supports
• Thermostat Housing
• Check Engine Light
• Headlight Replacement
• Battery test replacement and registration
• Oil Leaks
• Coolant Leaks.
The Servicing Models of BMW At N&B Automotive Dandenong Includes:
• BMW 1 series – BMW series 7
• BMW X Series
• BMW M Series
• BMW Range