N&B AUTO SERVICE – The Leading Diesel Mechanic in Dandenong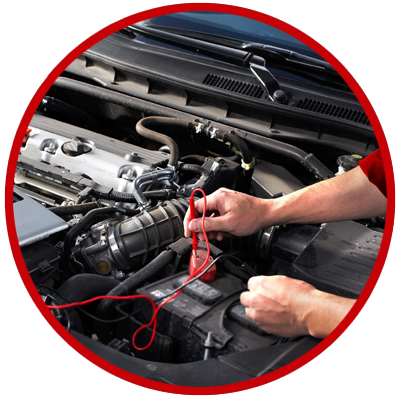 Welcome to N&B Auto Service and Repairs, one of the most trustworthy (VACC Accredited) mechanical repairs and service providers in Dandenong.
Do you want your car to be trouble-free?
We offer you premium quality repair services at an affordable rate. Your vehicle is in the hands of our expert car mechanics. By constantly upgrading our facility, tools, and management practices, we provide all mechanical repair services, Logbook services, RWC, Air Conditioning, Brake & clutch services, Steering & Suspension services, Tyres & wheel alignment services, Transmission services, Battery repair services, and Fit and balance services, Car diagnostics, Merc/Busch/G-Scan Scanners, Key programming, Steam under wash, All types of repairs, car servicing and Injector cleaning service.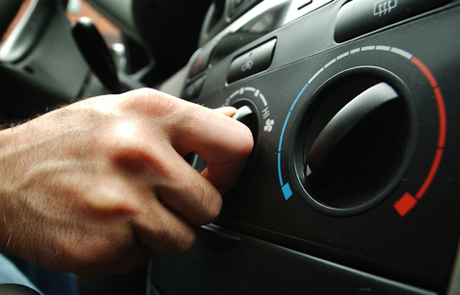 Air Conditioning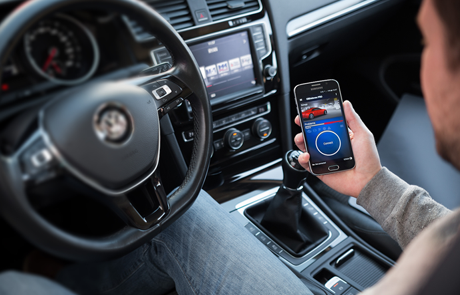 Car Fault Diagnosis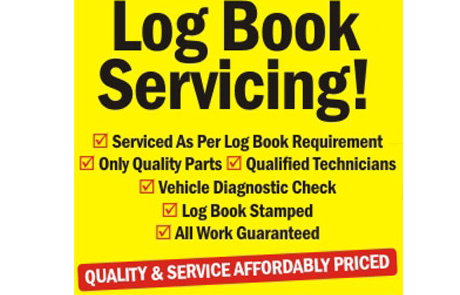 Log Book Services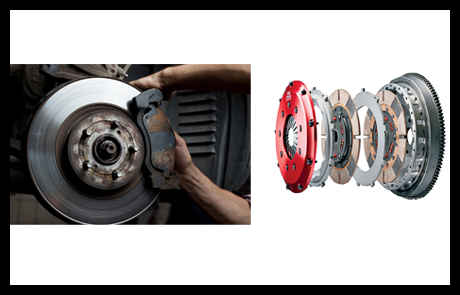 All Types Repair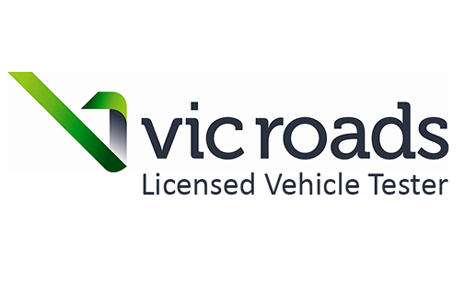 Roadworthy Inspection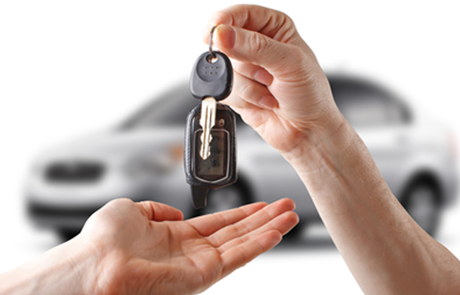 Loaner Cars
If you have any questions simply use our contact details.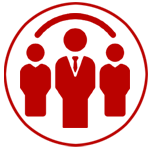 Transparent And Affordable Rates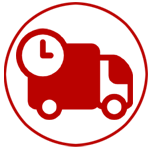 WHAT PEOLPE ARE SAYING
Very skilled and experienced technicians – Great job!
Great service and I received a 10% off on my 2nd service. Loved their service.
This is the best place in Melbourne. I am servicing my car with this guy almost 5 years and never had any problems. Highly recommend N&B auto service, doesn't matter what your car or what the problem is, he has the solution..
Great guys and usually pretty good