Searching for Mercedes servicing and repairs near Dandenong?
Our skilled technicians are expert in handling all types of your service and maintenance need including logbook services, brake, suspension, transmission and diagnostics.
Our technicians are specially trained on all models of Mercedes Benz.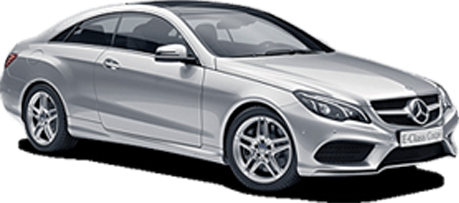 When your car is brought to the N & B Automotive- the Mercedes servicing and repairs Dandenong specialist service center, all the issues are being discussed before putting them into action without hampering the standards of warranty. A skilled force of technicians is proficient in handling all types of service and maintenance repairs which includes:
Transmission and diagnostic
Logbook services
Brake Suspension
Having set the norm of delivering timely and transparency services the trained mechanics of Mercedes servicing and repairs Dandenong diagnoses every unit by using the modern method tools and also the shares tips on how to keep maintained the efficiency along with the safety measures on the road. Keeping in mind the vehicle's warranty and durability the service schedule is adhered so that any issue can be fixed whether it be minor or significant.
Mercedes Services And Repairs At Dandenong Offers Mechanical Services Such As:
Check battery electrolyte & fluids levels
Check all lights, wipers and tire pressures
Check brake fluid
analyze exhaust system
replacing engine oil and filter
Investigate disc conditioning and brake pads
diagnose the tire pressure and lights
The service and Maintenance of All These Mercedes Models are Being Carried Out At The Mercedes Services, And Repairs At Dandenong Of N&B Automotive are as Follows:
E-Class – Saloon, Estate, Coupé and Cabriolet
A-Class – Hatchback
B-Class – Multi-Purpose Vehicle (MPV)
C-Class – Saloon, Estate & Coupé
CL-Class – Luxury Coupé
G-Class – Sports Utility Vehicle (SUV)
GL-Class – Sports Utility Vehicle (SUV)
GLA- – GLB- & GLK Class – Sports Utility Vehicle (SUV)
Viano – Multi-Purpose Vehicle (MPV)
Citan – Mini MPV
AMG