Certified Loaner Cars for Sale in Dandenong
N&B Auto Service and Repairs will not only provides you with all your mechanical needs but also provides you a substitute vehicle while yours vehicle is in being repaired if needed at no cost except the gas.
The loaner car program is designed for people who need a vehicle while theirs is in our shop being repaired.
We believe that auto repair shouldn't be a hassle, and that's why we offer our customers free loaner cars.
Though our vehicles are not brand new, they are all first-class cars in excellent mechanical shape. They all are automatic with facilities like Air conditioning. We have several types of vehicles at your service to ensure you do not face any inconvenience while we are working on your car at our workshop.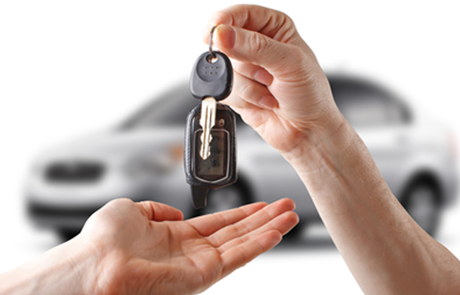 We make it our priority to make sure that each time you come in, we meet and exceed your expectations. Our skilled auto mechanics and dedication to respecting our customers set us apart.